On-Demand Consulting Services
Balancing quality and cost through the fluctuating workloads of project deliverables is crucial to the success of any initiative. Judge's On-Demand framework monitors the resources of the project team so that it can be scaled up / down in a responsive manner based on the current need of the project portfolio, all while allowing for high-quality output and significant cost savings.
On-Demand Consulting Services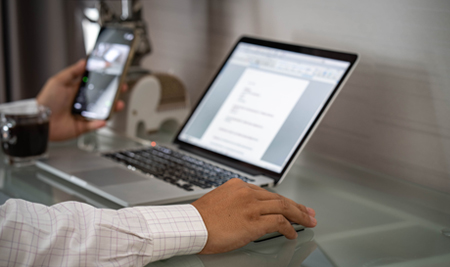 Our Process
Process is what allows us to provide efficiency and deliver for our clients on quality and cost. The four main aspects of the on-demand process are.
Judge will gain a full understanding of your specific project or organizational needs. This will be the foundation for resource selections over the course of the on-demand engagement model.
Judge will gather and retain training material to leverage for onboarding whenever a new resource is brought into the project, throughout the course of the engagement lifecycle.
Judge will look to leverage the same resources continuously as the demand increases and decreases to minimize the need for onboarding.
The time to ramp up and/or ramp-down will decrease continuously during the course of the engagement. This process is ideal for AGILE teams since not all team members need to be as involved in every sprint.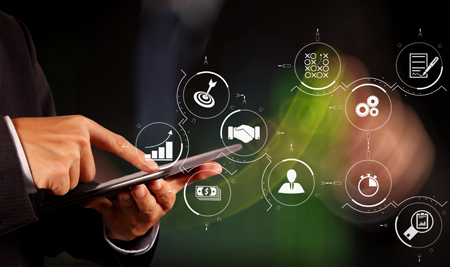 Benefits of the On-Demand Model
The On-Demand Model is designed to help clients manage projects on-time and on-budget while realizing there will be ebbs and flows to workloads over the entire lifecycle of any project. The benefits of using this model include.
The ability to change the size of the team in an on-demand and responsive manner, based on project load, priority, and time frames.
Assist and provide management of the team to scale it properly with as little lag as possible, to facilitate the start and execution of new work.
To provide quality and meet the desired delivery needs from a time and cost perspective.
To provide peak performance while minimizing the costs associated with a multi-resource team.
Project Management as a Service (PMaaS)
Project Management as a Service (PMaaS) can take many shapes and names within an organization and is the new way to mobilize flexible project, program, and change management services. This model is more of a shift in mindset versus a new concept. Organizations are evaluating how they can move from a focus of project management processes to a customer service-based approach where the focus is value.
The goal and scope of the project will be outlined so that all stakeholders can gain a clear vision for the project and realistic expectations.
Our project managers will identify these milestones, acknowledge the achievements, and drive the team forward to the next marker.
Risk is inherent in any project. Our project managers identify the risk and plan for contingencies.
Our project managers will provide consistent status updates to the management, team, and all stakeholders. We believe in clear and open communication.
Successful projects are completed within the budget and on time. Of course, this requires consistent management and oversight.
Our project manager will drive work forward, ensuring that progress is made and the timelines are observed.
When the project is complete, post-completion deliverables, such as reports and other forms of documentation, will also be delivered at this time.
Explore Other

Consulting Services
Explore Other

Consulting Services
Join OurWinning Team
We are always looking to add talented professionals to our team. Advance your career with Judge.
Apply Now
Let's Continue the

Conversation.

Tell us how we can help you and we'll be in touch soon.