Judge Consulting QA services allow you to leverage enterprise-class tools and services that aren't available from local and specialized consulting firms. Each aspect of our QA process is designed to help you.
QA Consulting Services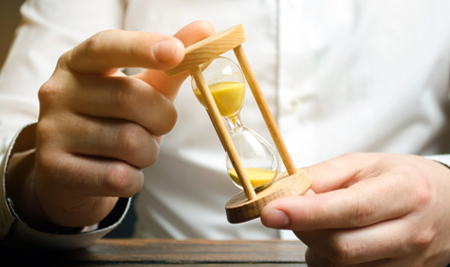 Reduce Cycle Time-To-Market
Deliver quality software to production faster, while avoiding the potential impact of environmental issues.
Eliminate Production Issues
Our solutions will help you catch issues before you release applications to production. Both performance and automated regression can be used to assist you during migrations or in both hosted and cloud environments. Our services utilize:
Proven best practices, built from hundreds of client and internal engagements
Enterprise tools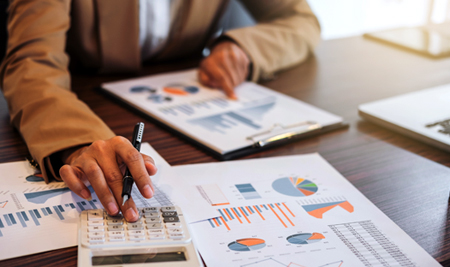 Manage Cost & Budget Pressures
By automating your environment install processes, creating automated regression suites, and applying focused test techniques, we'll help you significantly reduce manual effort, thereby reducing timelines or environment migrations and lowering costs.
Predictable and flexible cost models, tailored to your business needs.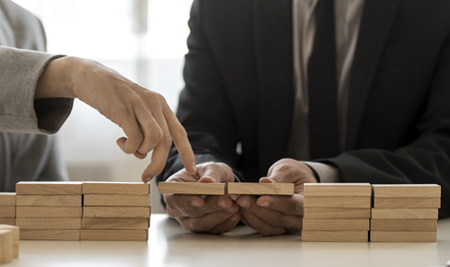 Bridge Resource & Skills Gaps
In addition to our experience in focused testing techniques, we have experience with complex tools for performance scripting and testing as well as expertise in web validation and automation framework creation--any of which can be utilized in a cloud, hosted or managed environment.
Explore Other

Consulting Services
Explore Other

Consulting Services
Join OurWinning Team
We are always looking to add talented professionals to our team. Advance your career with Judge.
Apply Now
Let's Continue the

Conversation.

Tell us how we can help you and we'll be in touch soon.